Wine: a bond between people and nature.
The Vineyard
The vineyard is the result of the interaction between culture and nature. The family has been in this territory for over 90 years. It is here where the secret of Los Nadies Bodega Almacen lies.
WINERY · WAREHOUSE
We work for those who thrive on the magic of simplicity and discover perfection in each detail.
WINES
Aquellos que se deleiten con la gastronomía,
encontrarán en estos una excursión al mundo de la sensaciones.
MORE THAN WINE
We believe wine to be a bond between people. We present these gifts of nature directly to our customers.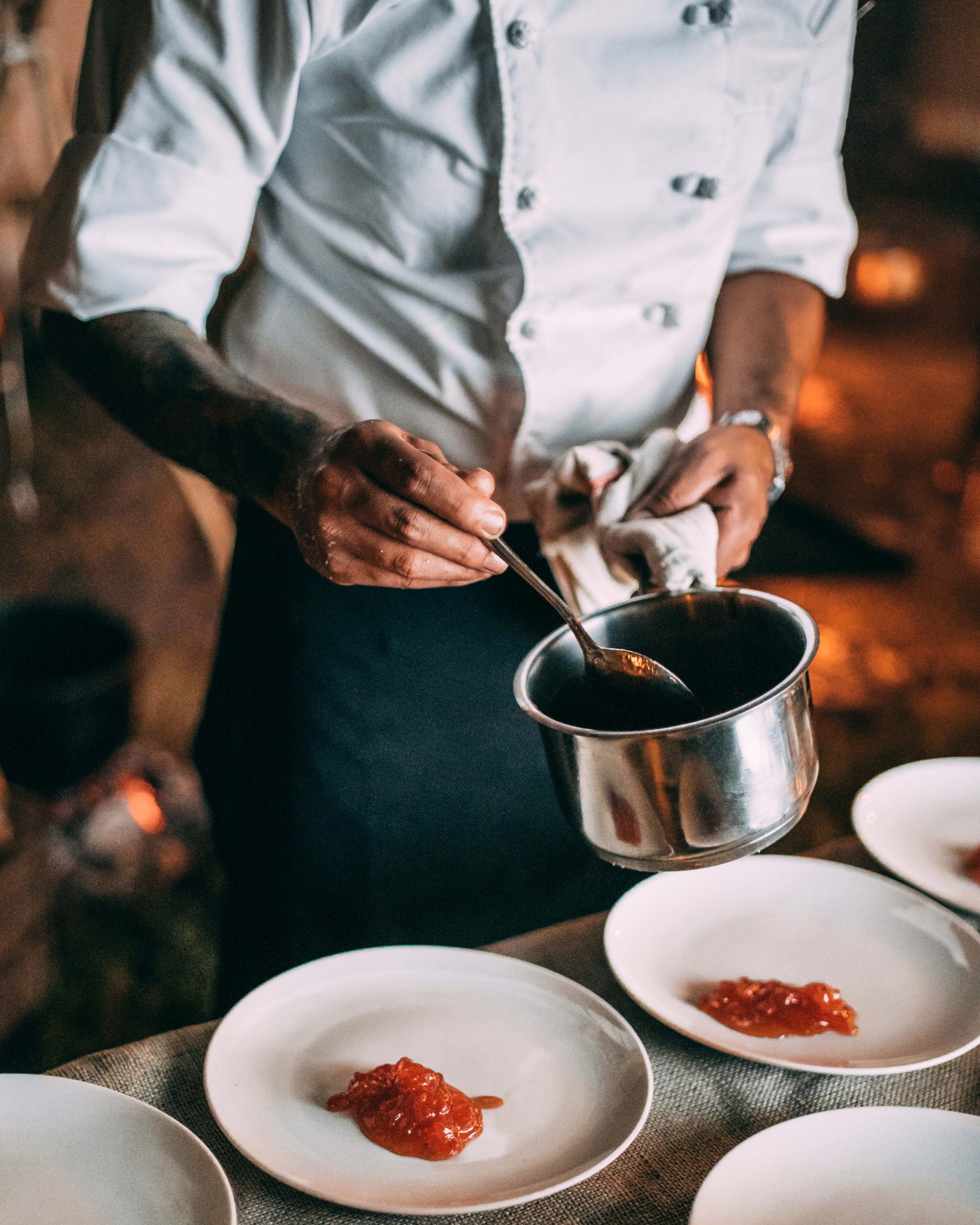 FOOD & WINE
Food and wine go hand in hand in gastronomy. We are passionate to be in contact with chefs and learn from them to achieve a perfect synergy. We arrange thematic dinners for you to experience a combination tailored specially for you.
Wine tastings
Chats about wine and gastronomy
A special menu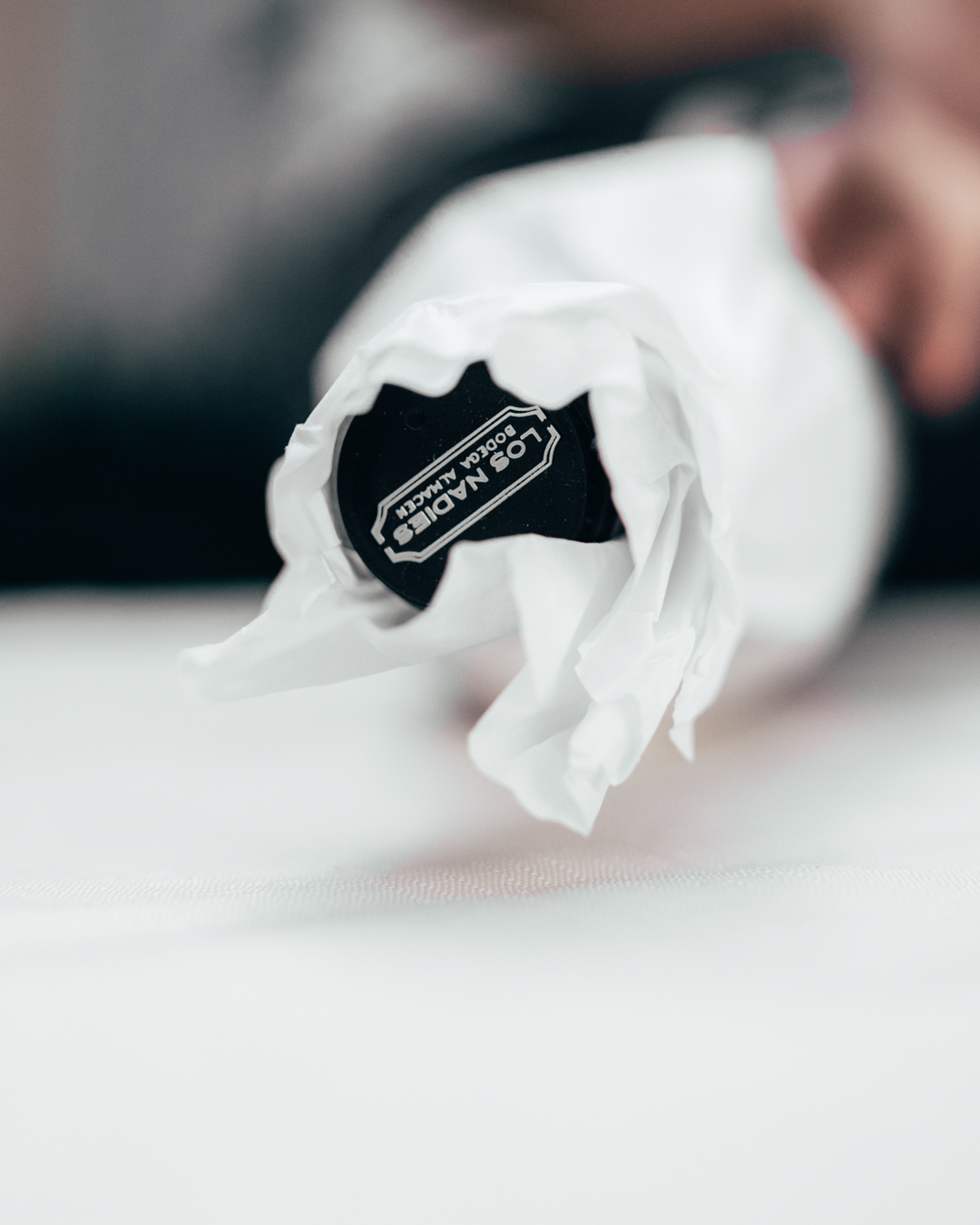 BEHIND THE BOTTLE
Each wine is a world of its own, each born and roaming a different path from one another. There is a correct way to drink and receive everything it has to offer.
We provide tips such as:
Instructive videos
Assessment calls
Visits to the winery to learn more about what's behind each bottle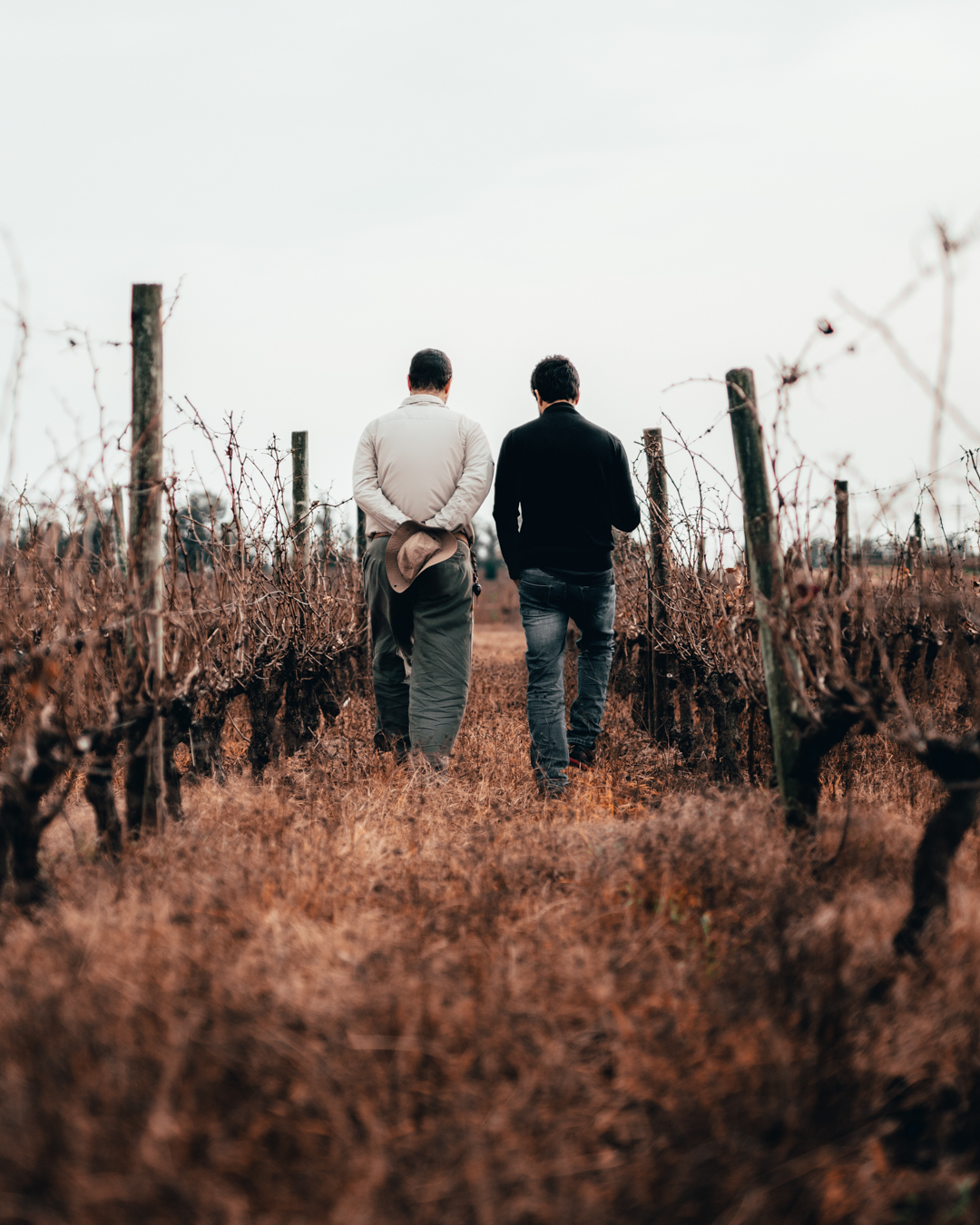 VISITS
We love to meet our clients! Get to know them, and that they get to know us and also become familiar with the process behind each drop of Los Nadies wine.
Ask about:
Guided tours of the vineyard
Visits to the winery
Dinners and events
MORE INFO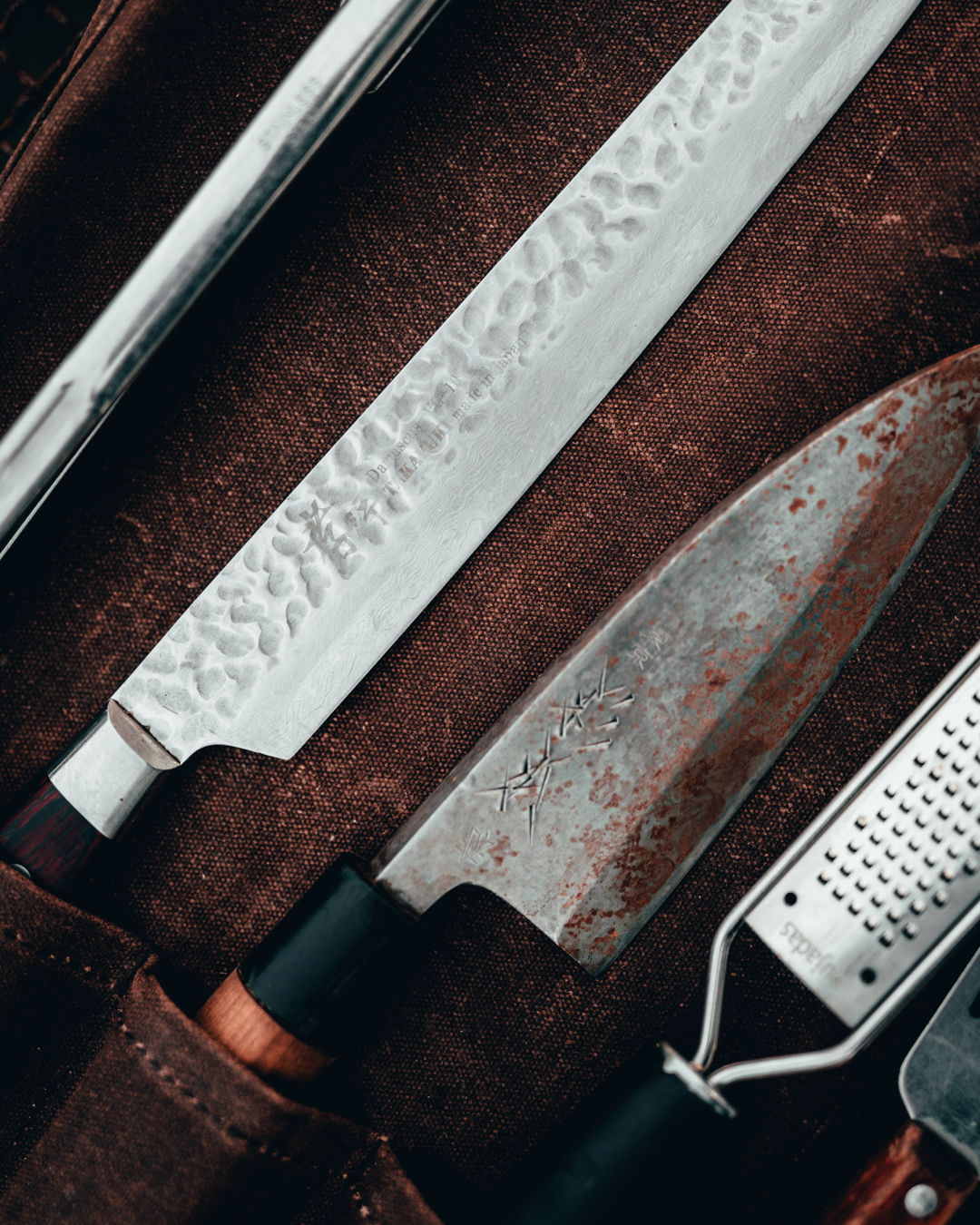 FRIEND'S CLUB
We created this club for our clients and friends who have supported us from the beginning and believe in what we do.
Members enjoy the following benefits:
Information regarding limited vintages and news
Promotions
Exclusive meetings and much more